Coming Up at KMS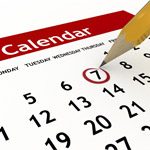 Motzei Shabbat, February 23, 8:00 pm: Save the Date! Taking it Back to the Roaring 20's. Creative cocktails, delicious food, jazz band. $75 per person. A portion of the proceeds will go towards youth programming. Contact davida.yitzhaky@gmail.com for info. Sign up here. See flyer here.
Youth News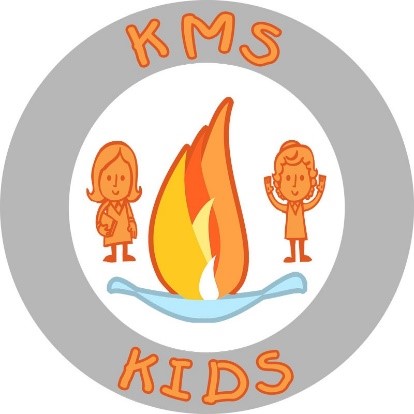 Shabbat, January 19, 10:20-11:00 am: Girls' Junior Davening Group in the Beit Midrash for ages 7-11. Parents and siblings are welcome.
Every Thursday, 5:30-6:30 pm: Weekly learning program for boys and girls: Torah MiTzion - Come learn Torah and enjoy good food with the Torah MiTzion Bachurim. For grades 6-9 in the Beit Midrash. See flyer here.
Shabbat, February 9, Between Mincha/Maariv: Join us for the monthly KMS—Torah MiTzion High School Seudah Shlishit. (Grades 9-12.) See flyer.
~~~
KMS Youth FB Page
Please Volunteer with KMS
KMS is improving the process by which volunteer resources are matched up to the צרכי ציבור--the needs of the community. The first step in our process improvement is to launch our new Volunteer Corps. Please fill out this survey and identify when/where/how you might be able to volunteer your help for our community.

As our membership grows, KMS will be implementing more programs of all types – social, educational, youth, and chesed – which will require the expansion of our volunteer pool and the optimization of how we use the time of our volunteers.

Contact Shuli Tropp or Sharon Freundel with any questions.
Monday Morning Coffee
Looking for a great cup of coffee and some friendly company? Join us after minyan on Monday mornings for coffee in the KMS lobby.
Kol Mevaser Blog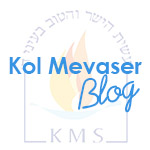 Check out what's been happening at KMS on the Kol Mevaser Blog:
Tue, January 15 2019
9 Shevat 5779
Tue, January 15 2019 9 Shevat 5779