The Three Weeks & Tisha B'Av
· Rabbi Weinberg has prepared a guide for the Laws of the Three Weeks. Click here to view the guide, or pick up a copy in the lobby.
· Click here to view the complete Tisha B'Av schedule.
· Childcare provided at KMS on Tisha B'Av, Sunday, 9:00 am-12:30 pm free of charge. Register here by this Wednesday, July 18.
Upcoming Youth Events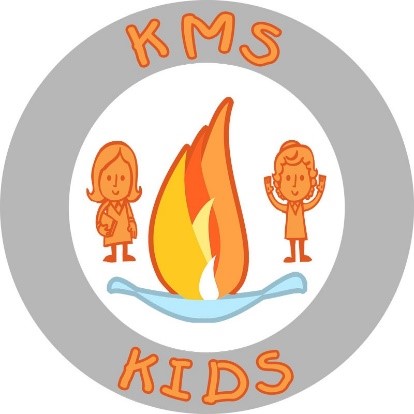 Monday Morning Coffee
Looking for a great cup of coffee and some friendly company? Join us after minyan on Monday mornings for coffee in the KMS lobby.
Kol Mevaser Blog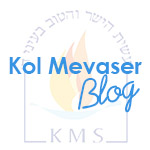 Check out what's been happening at KMS on the Kol Mevaser Blog:
Wed, July 18 2018
6 Av 5778
Wed, July 18 2018 6 Av 5778