Coming Up at KMS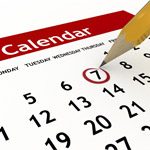 This Shabbat, August 18: Yoetzet Halacha, Bracha Rutner will be joining us at KMS and speaking at various times throughout Shabbat. Contact bracharutner@gmail.com to set up a time to speak with her, or naomicarmel1@gmail.com with any other questions.
This Shabbat, August 18, 5:30 pm: Shabbat Shiurim Series for Women in memory of Cheryl Stern, z"l continues with Bracha Rutner: "Questions and Challenges with Friday Night and Yom Tov Mikvah Visits" at the home of Davida Yitzhaky, 11705 Saddlerock Road.
Sunday, August 19, 10:30 am-12:15 pm: Living with Dementia. Free presentation and panel discussion by Bikur Cholim of Greater Washington, Dementia Friendly America, and YISE. Co-sponsored by KMS. See flyer here.
Upcoming Youth Events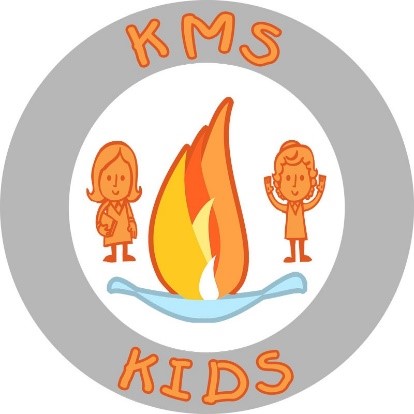 Monday Morning Coffee
Looking for a great cup of coffee and some friendly company? Join us after minyan on Monday mornings for coffee in the KMS lobby.
Kol Mevaser Blog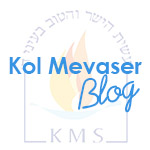 Check out what's been happening at KMS on the Kol Mevaser Blog:
Tue, August 14 2018
3 Elul 5778
Tue, August 14 2018 3 Elul 5778