Coming Up at KMS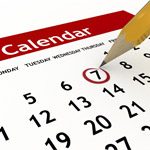 Wednesday, January 30, 7:00-8:30 pm: Berman PTO presents Anxiety in Children & Adolescents: What to Do and How to Help for 5th grade and up. Short documentary and talk followed by a Q & A session. Berman Auditorium, 13300 Arctic Avenue, Rockville. RSVP here or at the door: $5 adults, $2 students. Co-sponsored by KMS. See flyer here for details.
Motzei Shabbat, February 23, 8:00 pm: Taking it Back to the Roaring 20's. Creative cocktails, delicious food, jazz band. $75 per person. A portion of the proceeds will go towards youth programming. Contact davida.yitzhaky@gmail.com for info. Sign up here. See flyer here.
Motzei Shabbat, March 16: Join us for the next KMS Book and Author's Night. Any KMS authors who have published in the last two and half years are welcome to present their books in an evening of book talks and signings. For more information, contact Judy Cohen at judyrcohen@gmail.com.
Sunday-Tuesday, March 24-26: AIPAC Policy Conference. Join Rabbi Weinberg and a delegation of KMS members at the Washington Convention Center to strengthen the US-Israel relationship. KMS has a limited number of discounted registrations ($399) available. Contact Larry Lerman for more info.
Sunday, June 2: Save the date! KMS will be holding its 29th Annual Banquet and Celebration of Yom Yerushalayim honoring Marti & Michael Herskovitz, Shanna & Gary Winters, and youth honorees Yoni Albert, Ayelet Brown, Estie Wasserstein, Aliza Goldschlag, Elie Guberman, Nava Israel, and Zachary Wolf.
Youth News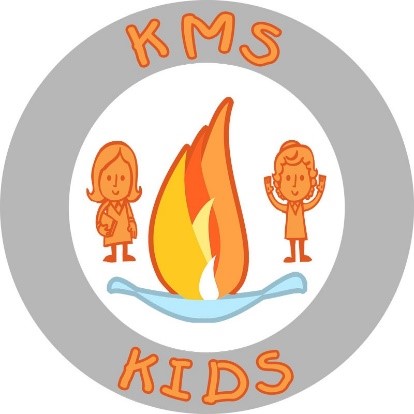 Every Thursday, 5:30-6:30 pm: Weekly learning program for boys and girls: Torah MiTzion - Come learn Torah and enjoy good food with the Torah MiTzion Bachurim. For grades 6-9 in the Beit Midrash. See flyer here.
Shabbat, January 26, 3:40 pm: Bnei Akiva Snif.
Motzei Shabbat, January 26, 7:00 pm: Parent-Child Learning. See flyer here.
Shabbat, February 9, Between Mincha/Maariv: Join us for the monthly KMS—Torah MiTzion High School Seudah Shlishit. (Grades 9-12.) See flyer.
~~~
KMS Youth FB Page
Please Volunteer with KMS
KMS is improving the process by which volunteer resources are matched up to the צרכי ציבור--the needs of the community. The first step in our process improvement is to launch our new Volunteer Corps. Please fill out this survey and identify when/where/how you might be able to volunteer your help for our community.

As our membership grows, KMS will be implementing more programs of all types – social, educational, youth, and chesed – which will require the expansion of our volunteer pool and the optimization of how we use the time of our volunteers.

Contact Shuli Tropp or Sharon Freundel at VolunteerCorps@kmsynagogue.org with any questions.
Monday Morning Coffee
Looking for a great cup of coffee and some friendly company? Join us after minyan on Monday mornings for coffee in the KMS lobby.
Kol Mevaser Blog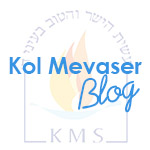 Check out what's been happening at KMS on the Kol Mevaser Blog:
Wed, January 23 2019
17 Shevat 5779
Wed, January 23 2019 17 Shevat 5779