Check out the Kol Mevaser High Holiday Supplement for Rosh Hashanah greetings and a list of recent donations.
Coming Up at KMS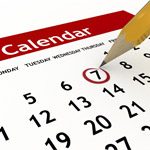 Upcoming Youth Programs and Events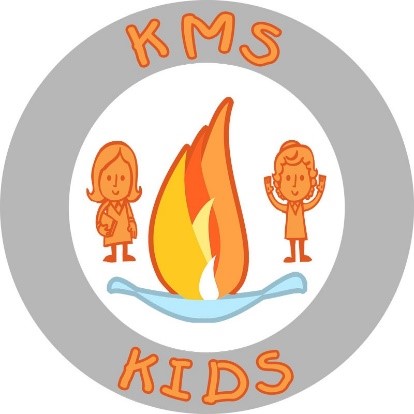 Bat Mitzvah in the coming year? Be sure to sign up for MATAN a interactive, experiential, creative & text-based mother-daughter program. There are 10 sessions, on Sunday evenings at 6:00pm, beginning October 7. Sessions will be taught by Lisi Levisohn & other amazing women in our community. To register on line, click here.
Shabbat, September 14-15: NCSY Opening Kemp Mill Shabbat Weekend:
- Shabbat evening, 9:45pm: Oneg at the Mayberg home (411 Hermleigh Road)
- Shabbat day: NCSY will join youth for Shabbat Shuva Drasha, shown below. Following Mincha, a Teen Seudah Shlishit at the Goldman home (11801 Kemp Mill Road).
Open to all high schoolers.
Shabbat, September 15, 5:15pm-6:00pm: High School Shabbat Shuva Drasha; Sanctuary. See flyer here.
Sunday, September 16, 10:00-11:00am: Lower School Sukkah Decorating. See flyer here.
Tuesday, September 18, after Teen Minyan (approximately 9:30am): High School Sukkah Building. Donuts will be served.
Shabbat, September 22, 10:20am-11:00am: Junior Davening Group for girls in the Beit Midrash. Geared toward girls ages 7- 11. Parents welcome.
Shabbat, September 22, 5:15-6:35pm: Bnei Akiva Snif for 2nd - 5th graders at KMS and for 6th graders at a location TBD.
Monday, September 24, 5:00-6:30pm: Preschool - 5th Grade Sukkah Hop
Wednesday, September 26: Chol Hamoed Sukkah Parties. See flyer here.
~~~
KMS Youth FB Page: https://m.facebook.com/groups/1585055188465013
Monday Morning Coffee
Looking for a great cup of coffee and some friendly company? Join us after minyan on Monday mornings for coffee in the KMS lobby.
Kol Mevaser Blog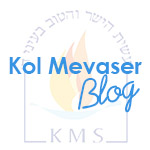 Check out what's been happening at KMS on the Kol Mevaser Blog:
Wed, September 19 2018
10 Tishrei 5779
Wed, September 19 2018 10 Tishrei 5779